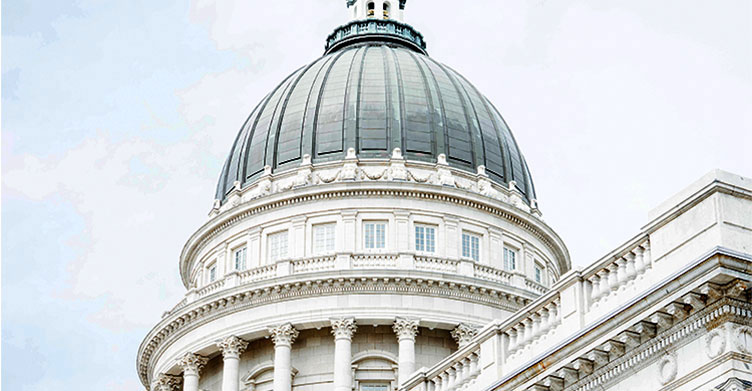 RRF funds advocacy projects that focus on improving public policy for older persons. Of particular interest are projects that:
Advance policy issues of critical importance to older people such as economic security, caregiving, housing, etc.

Use clearly focused and strategic efforts to address systemic problems

Forge partnerships with organizations to achieve better use of resources and to share knowledge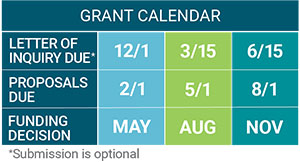 Learn about general grant exclusions, search our FAQs, read evaluation guidelines and learn how to develop SMART objectives.