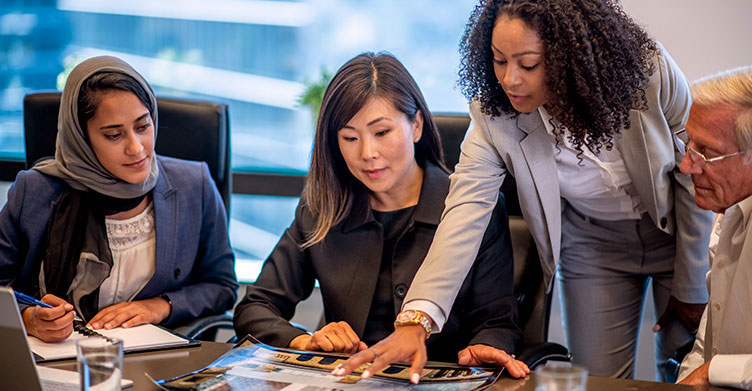 Organizational Capacity Building
Improving management, governance, and sustainability in Illinois nonprofits that serve older people
The Organizational Capacity Building (OCB) Program is designed to support improvements in key management and governance functions within Illinois nonprofits that serve older people.  Nonprofits use OCB grants to engage consultants and access other to ensure their organizations are well-positioned to deliver quality services to older people for many years to come.
These grants may be used to support capacity building activities that include, but are not limited to:
Strategic Planning
Financial management
Communications and marketing
Resource development and fundraising
Human resources, including succession planning
Board development
RRF offers two types of grants through the OCB Program: 1) Standard OCB Grants; and 2) OCB Flexible Fund Grants.