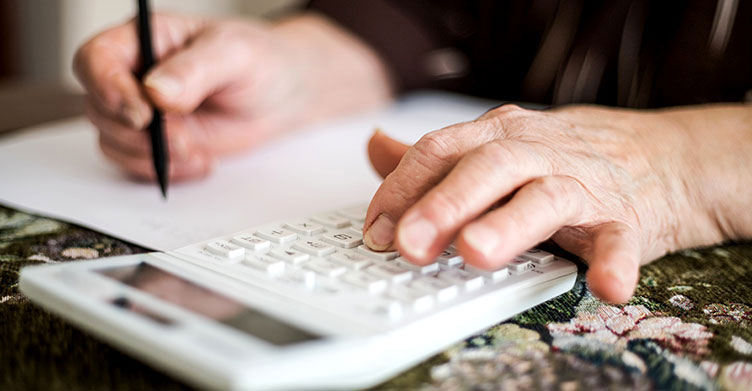 Economic Security in Later Life
Valuing the dignity of older people through efforts that ensure and protect their economic security and well-being
In selecting Economic Security in Later Life as a Priority Area, RRF Foundation for Aging envisions that all older people will have the means to achieve a secure and dignified retirement. They will have sufficient income to meet all of their basic expenses; be provided with assistance, if needed, to plan and manage their income and savings effectively in later life; and be assured of a stable national retirement system that provides the supports, services, and protections needed to achieve basic economic security.
Despite challenges related to state and federal policies and the capacity of the aging services network to address this issue, there are many opportunities to fund projects that can help older people achieve economic security in later life. They may include, (but are not limited to):
increase the number of eligible older adults who enroll in and receive benefits; 
improve the affordability of healthcare by preserving and improving Medicare coverage, reducing healthcare costs, and building the capacity of service providers to help older people navigate complex healthcare coverage options; 
promote and protect employment opportunities; 
expand pension counseling to help retirees receive earned pension benefits, protect retirees from reductions in defined benefit plans, and resolve fiscal problems of the defined benefits system; and 
strengthen Social Security through policy action that restores it to long-range actuarial balance without benefit cuts; and reduce the number of older people opting for early benefits.