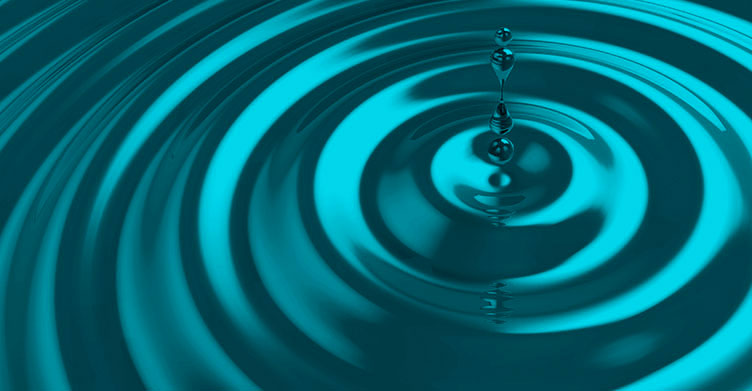 Professional Education & Training Grants
RRF funds professional education and training projects that will be broadly disseminated to achieve a national impact. RRF recognizes the importance of a well-trained work force to serve older persons.
Of particular interest are programs that:
Increase the knowledge and skills of professionals and paraprofessionals who serve older people

Expand the capacity and number of professionals and paraprofessionals prepared to meet the growing needs of an aging population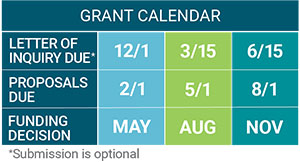 Learn about general grant exclusions, search our FAQs, read evaluation guidelines and learn how to develop SMART objectives.