April 1, 2021
Dear Colleagues and Friends:
This past weekend, RRF Foundation for Aging lost a special member of our community. Marilyn Hennessy, who served as the Foundation's first paid staff person, became its first CEO and President, and served on its Board of Trustees, passed away. 
Marilyn was a remarkable woman, leader, quiet activist, and friend. She was greatly respected in the field of aging and philanthropy and was a beloved member of her family. She held a deep faith, and her compassion and generosity were combined with a genuine humility and grace.
For more than 30 years, Marilyn helped to establish RRF as the first U.S. foundation devoted to improving the quality of life of older people, particularly the most vulnerable and disadvantaged. She built the organization from the ground up, developing a top-flight staff, as well as the Foundation's reputation for innovative and high quality grantmaking. As they say, we stand on the shoulders of giants.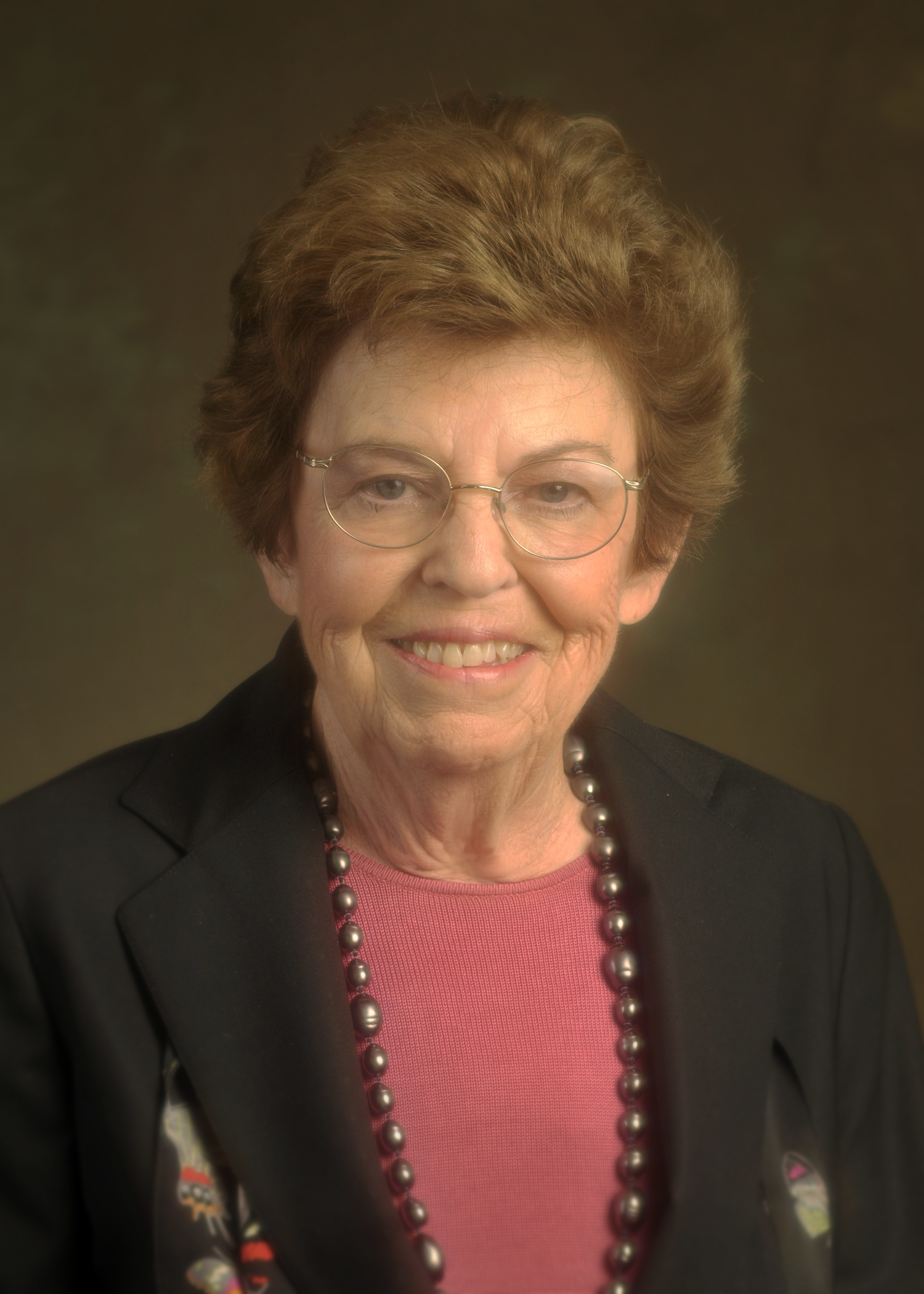 Beyond RRF, Marilyn was a national force in aging. A pioneer in the field when it was in its infancy, she was one of the founders of Grantmakers In Aging, the national network of funders that champions older adults. Before there was a widespread discussion of ageism, she supported the Foundation's OWL Awards, recognizing people in the film industry who portrayed aging and older people in compassionate and realistic ways. She participated in several White House Conferences on Aging. 
In fact, there are few who have so positively and consistently influenced the field of aging—from direct service providers to advocates to researchers. Soft-spoken, modest and humble, Marilyn always chose her words wisely, but when she spoke, people felt their power and the passion and compassion behind them; they listened and were moved to action.
Marilyn had a deep commitment to social justice, with a desire to break down silos and advocate for overlooked populations. Personally, she helped resettle several families from Laos, Vietnam, and Thailand, quietly opening doors of opportunity for multi-generational families. Professionally, she was instrumental in the launch of the Coalition of Limited English Speaking Elderly (CLESE), nurturing its growth from 12 to 50 ethnic service providers. Widely acclaimed for its innovative work, the CLESE network annually assists 200,000 older immigrants and refugees and works in 80 different languages. 
For those of you who would like to learn more about Marilyn and her storied career, please see the lovely "Marilyn Hennessy: Risk-Taking Trailblazer" in the e-magazine, Classic Chicago. Her obituary, including information on where to send memorials in her honor, can be found here. 
Our hearts will always hold deep gratitude and respect for Marilyn Hennessy. We shall try to honor and live out Marilyn's spirit, grace, humility, and tenacity as we carry forth her legacy.

Ruth Ann Watkins, Chair, Board of Trustees                     
Mary O'Donnell, President