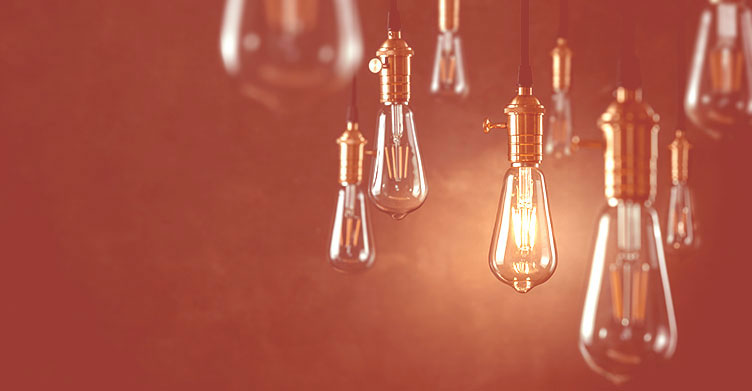 RRF funds research that seeks to identify interventions, policies and practices to improve the well-being of older adults and/or their caregivers. Preference is given to projects aimed at generating practical knowledge and guidance that can be used by advocates, policy-makers, providers, and the aging network. Of particular interest are:
Interventional trials; translational studies; and health services and policy research

Projects that build on the investigator's past studies

Proposals that include robust dissemination plans, if appropriate, to assure that findings reach audiences positioned to act on them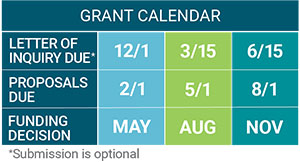 Learn about general grant exclusions, search our FAQs, read evaluation guidelines and learn how to develop SMART objectives.